Customizable feedback widget for everyone
An embeddable widget to capture feedback from your customers or marketing leads. Easy to install and configure.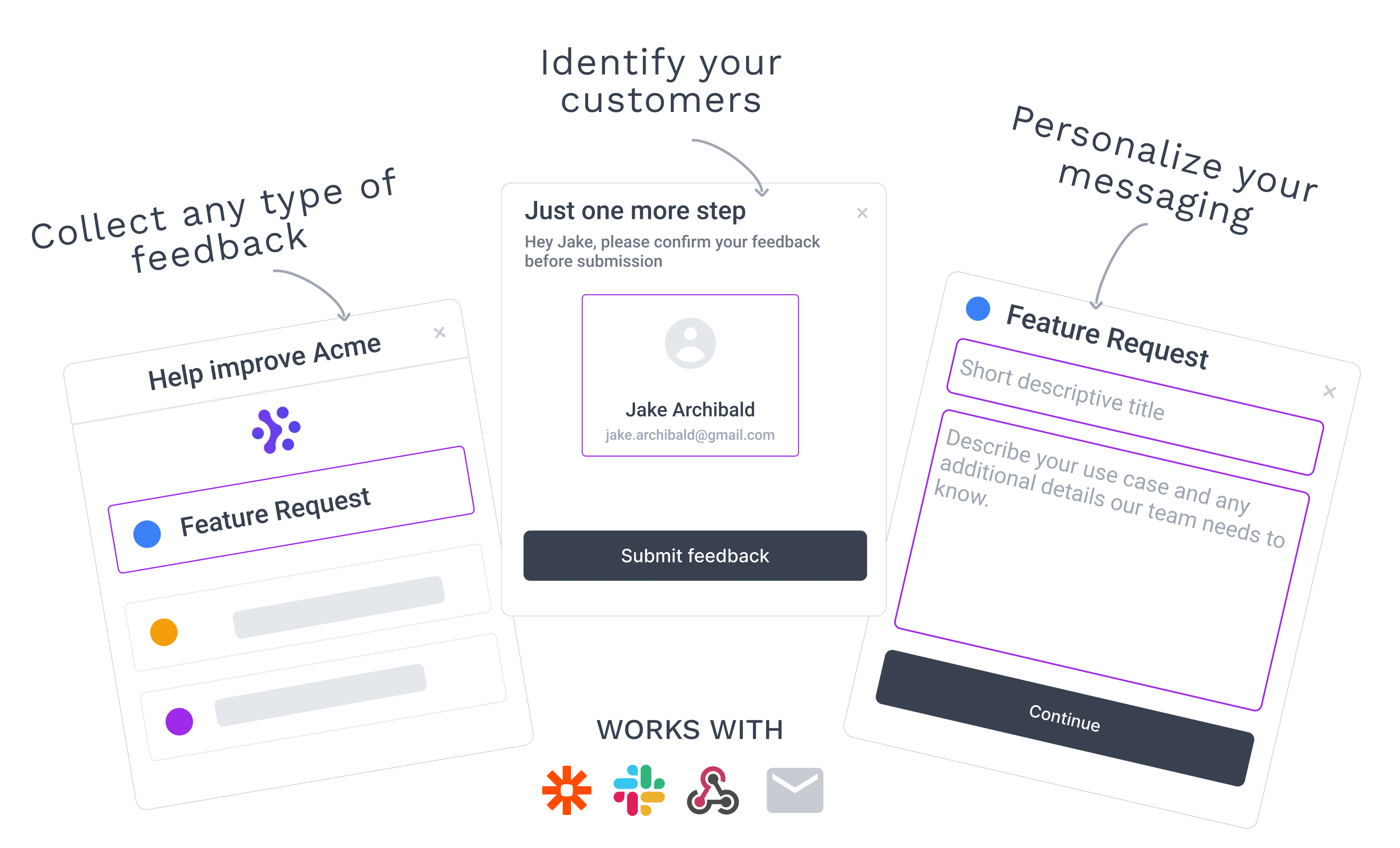 Powered by UserVitals
Stay on top of customer feedback
Embed the feedback widget on any webpage to easily collect customer feedback. The widget is highly customisable so you can choose the messaging that suits your business.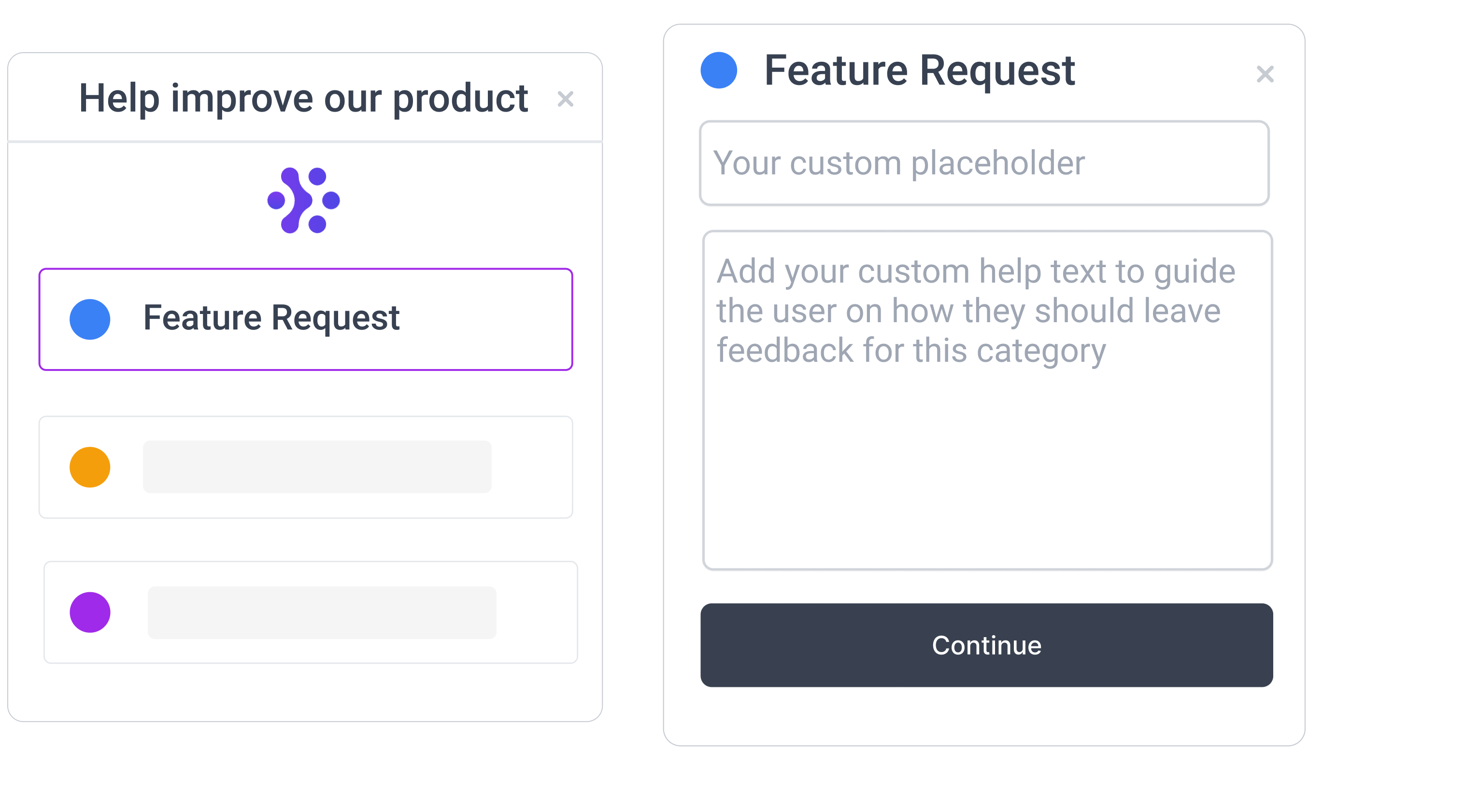 Fits within your application
The feedback widget has multiple options for positioning and triggering.

The floating positioning option allows the feedback widget to display a button that floats in the corner of the web page.

The trigger positioning options allows the widget to trigger based on the click of any element with the data-getfeedback attribute.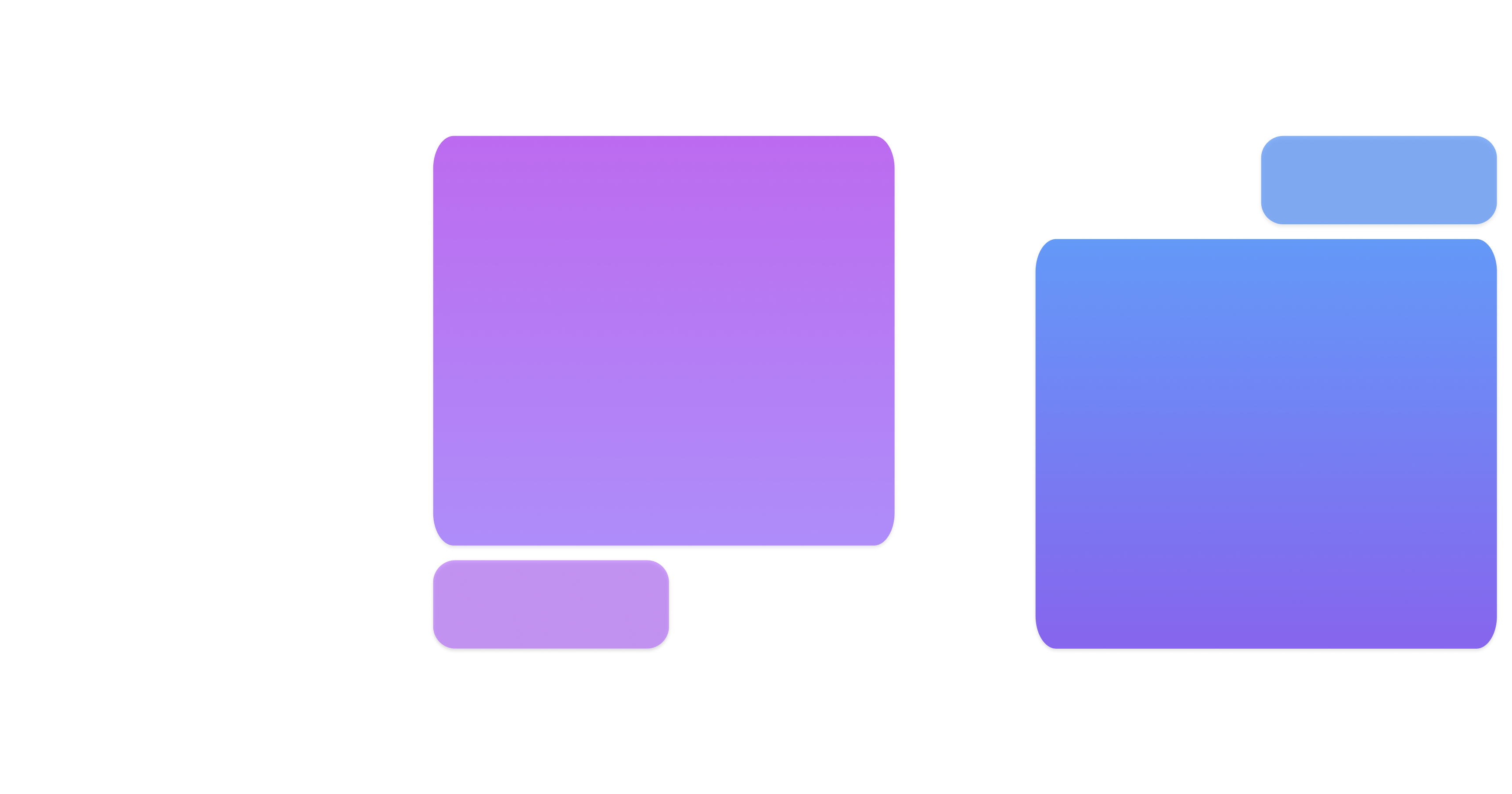 Identify your customers and leads
Our feedback widget will ask unidentified leads their name and email before feedback submission, so your team can follow up later.
Our widget also comes with an option to provide a securely encrypted JWT to identify your existing customers. This SSO option will allow us to identify your known customers and make it even easier for them to provide feedback.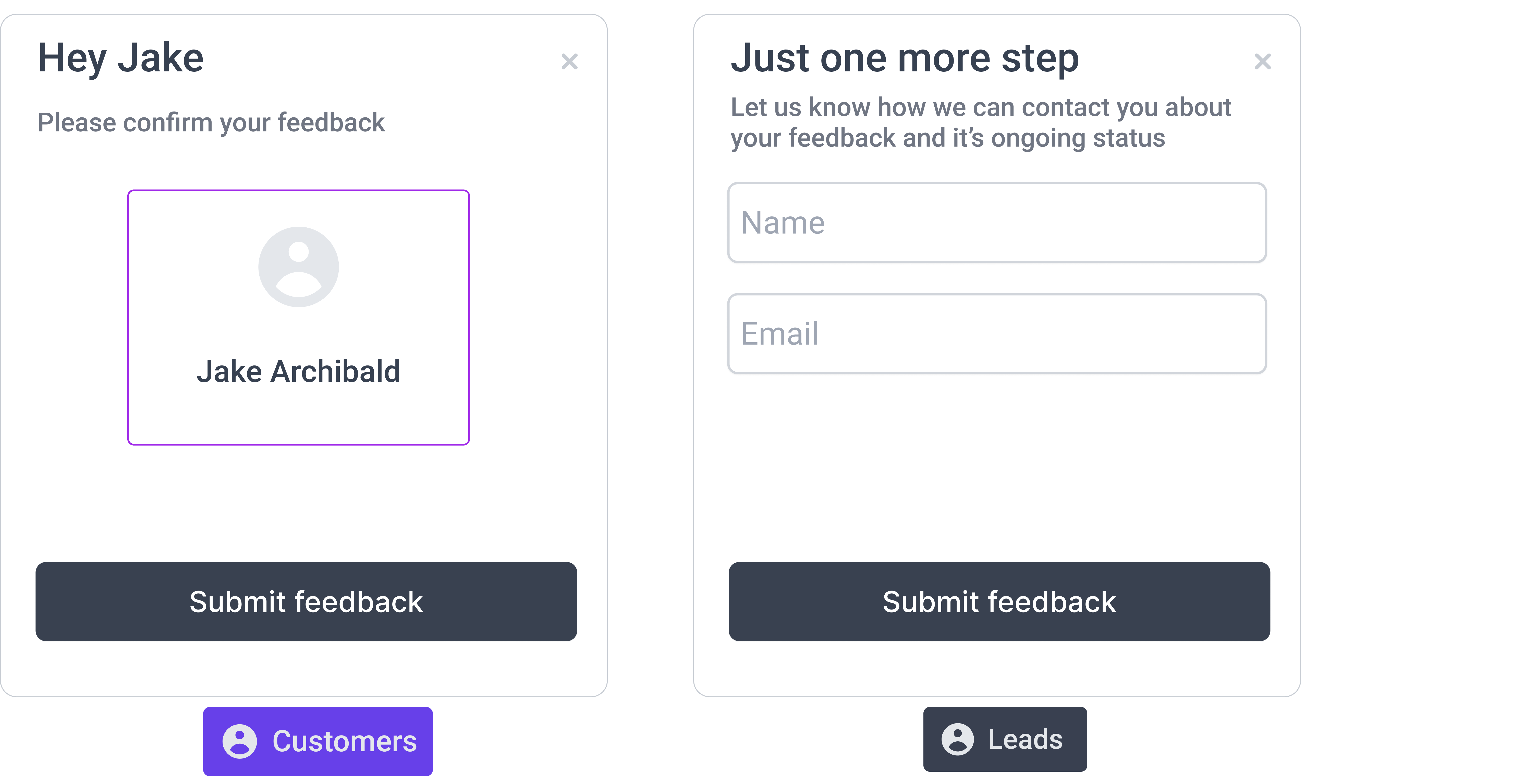 Instant notifications
When feedback is submitted via the widget - you can view it in your inbox, where you can sort and filter the feedback.

We also push to multiple channels that you have configured - so your team is able to see the feedback where they are working. We support common destinations such as Slack, Email, Zapier out of the box.
For advanced users, enable Webhooks so you can develop your custom feedback loop workflow.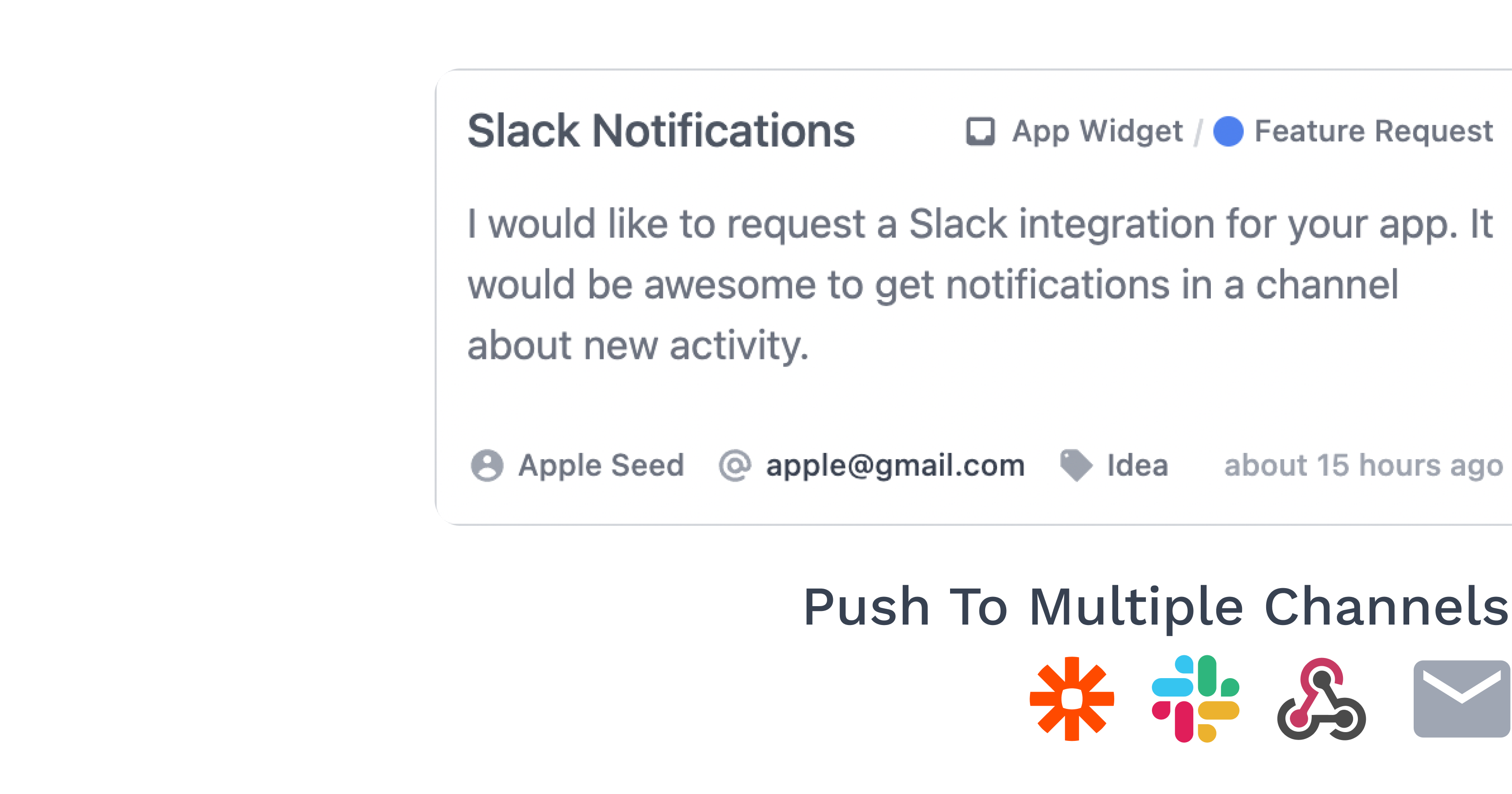 Feedback widget built for every type of business
We built this feedback widget to be used by every type of business and of any size.
Multiple Feedback Inboxes
Configure different widgets to collect feedback, each with their own inbox for feedback.
Personalize Messaging
Every part of the feedback widget can be customized to suit your brand and language.
Identify securely
Identify your customers when loading the widget inside your app behind a login.
Customize options
Customize the type of feedback you receieve with custom button labels and descriptions.
Integrations
Push feedback directly to your Email, Slack workspace, Zapier. Complete with meta information and identification.
Dashboard
Use our inbox dashboard to view all feedback instantly. Easily sort and filter your feedback.
Webhooks Workflow
If you have a custom workflow in mind for your feedback, our webhook feature will help you achieve it.
Connect with Customers
A tight feedback loop help you stay in touch with your customers and let their voice be heard.
Ready to get started?
Create a free account.